BUY 2 GET 1 FREE
Add 2 items to your cart and unlock free shipping and a third free item of your choice.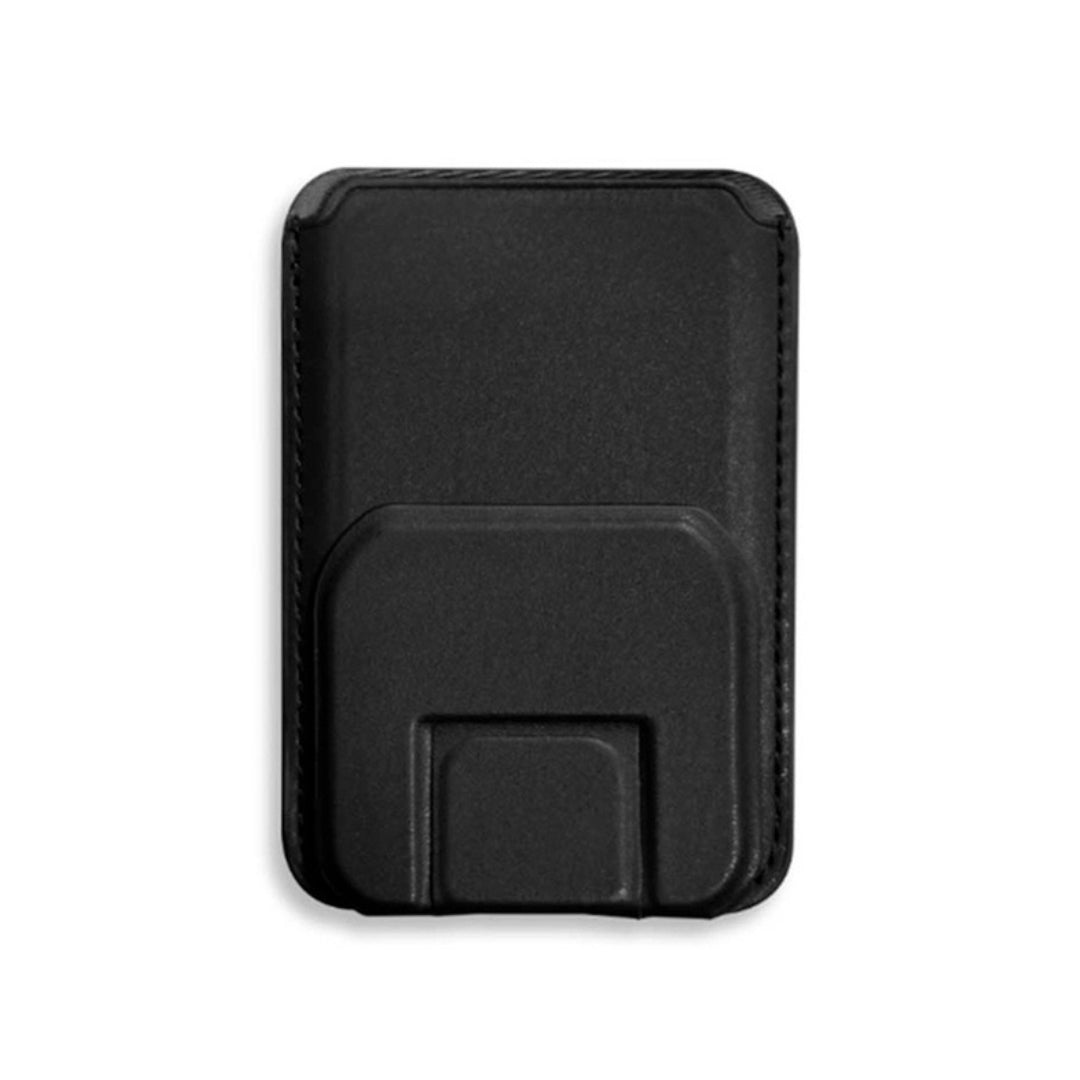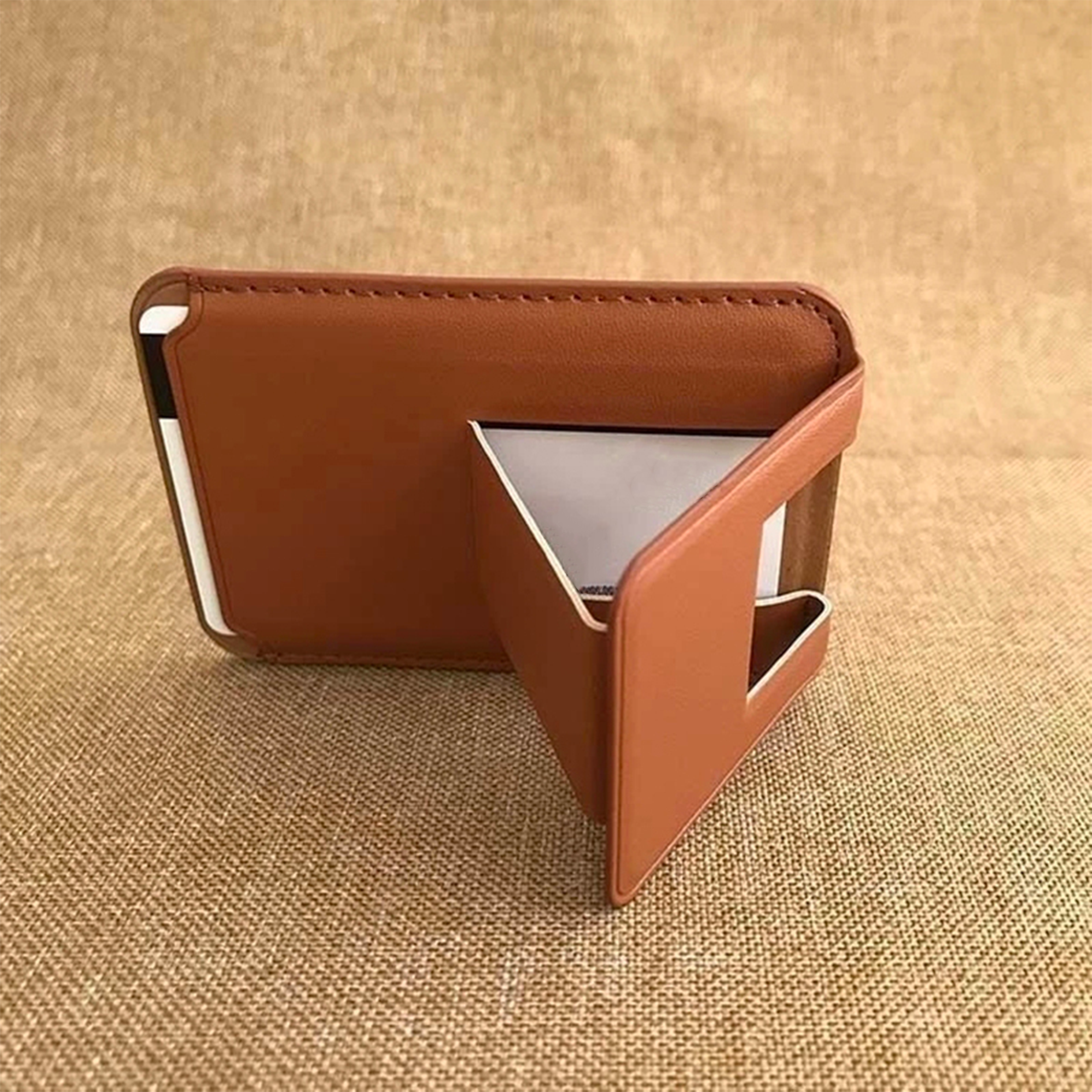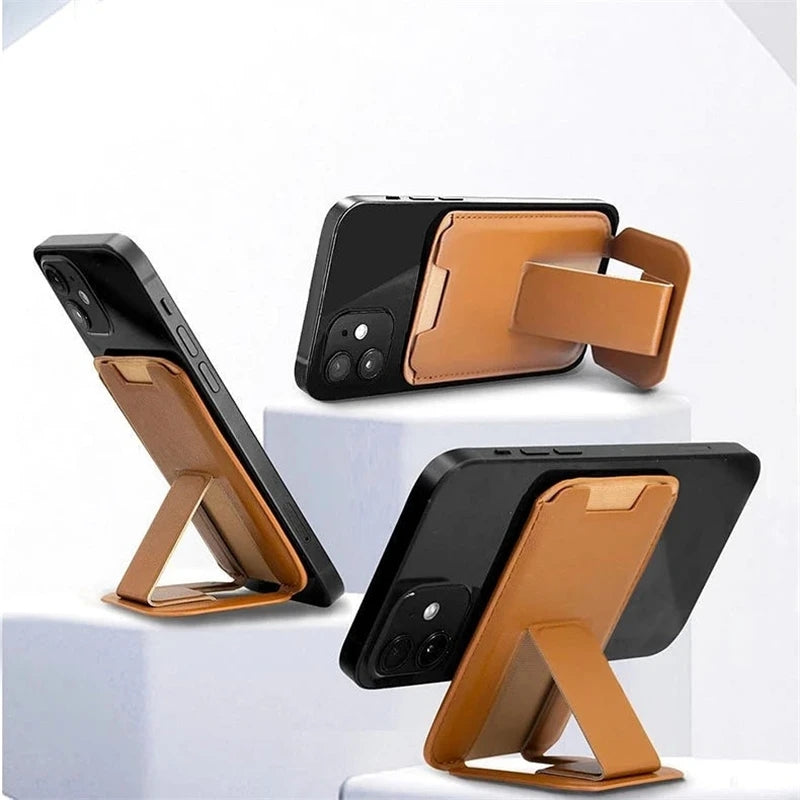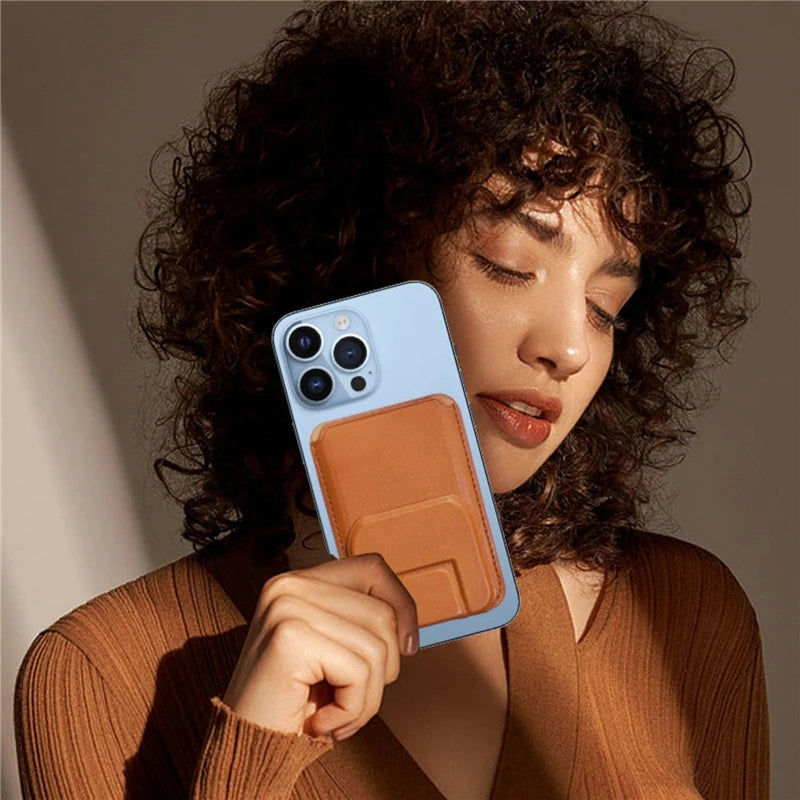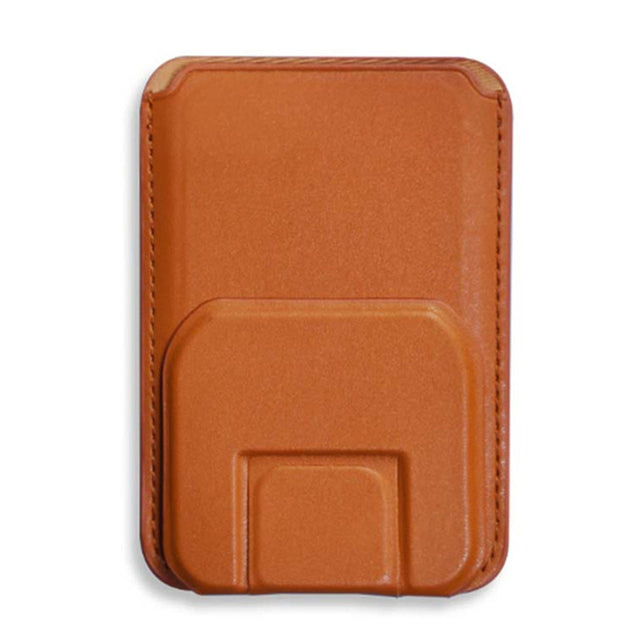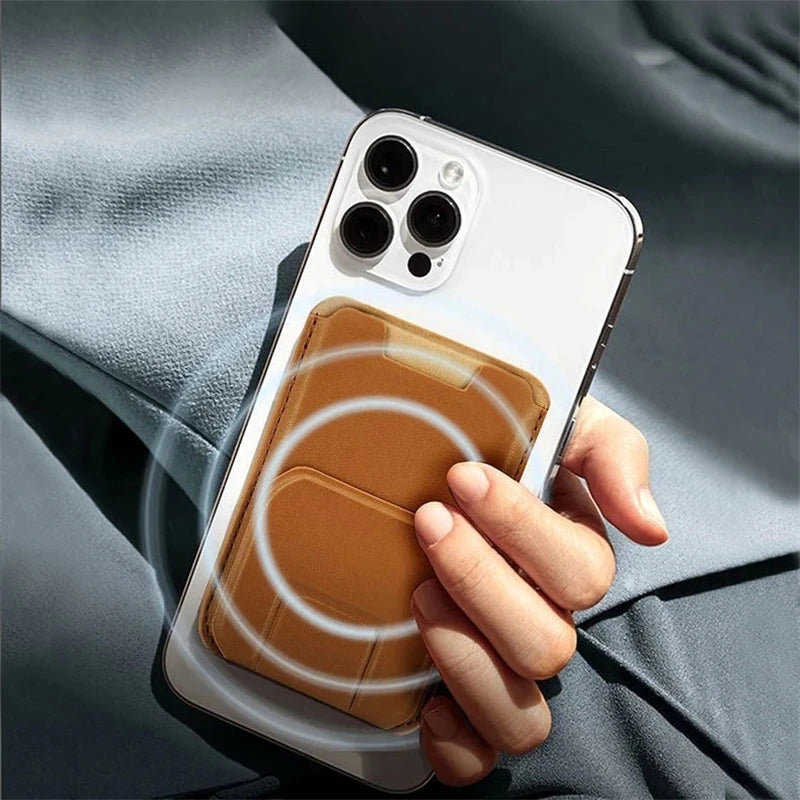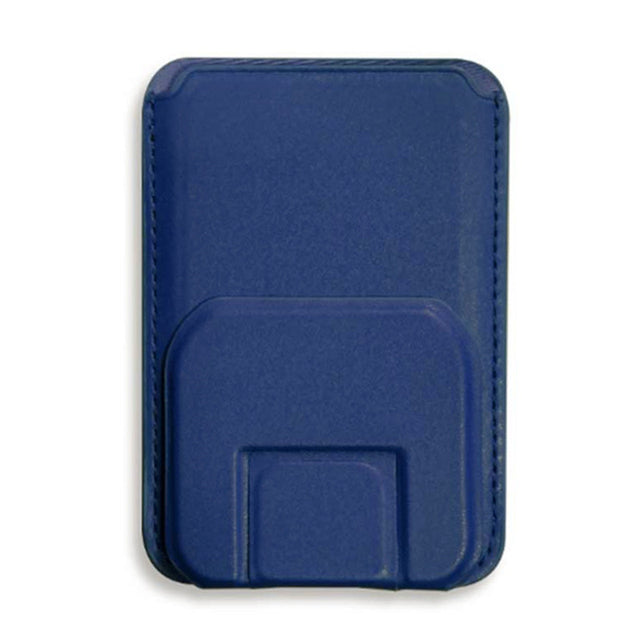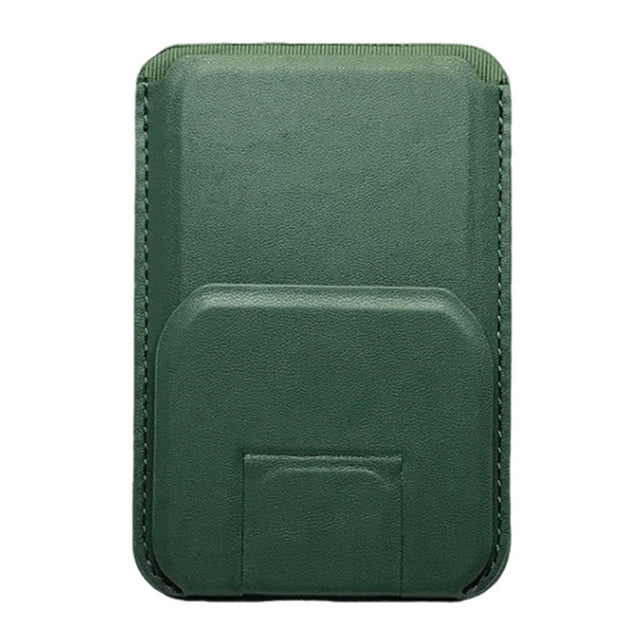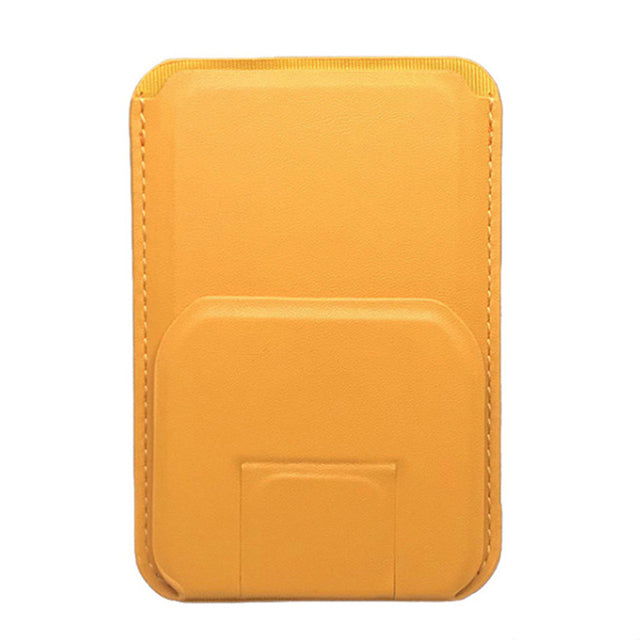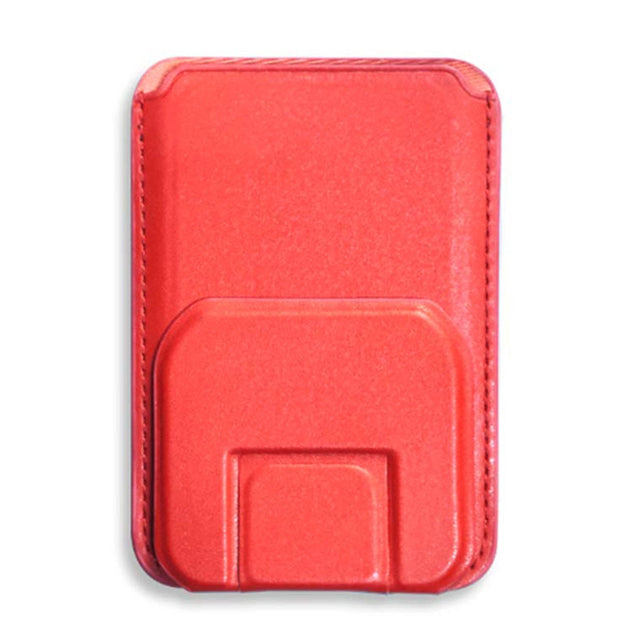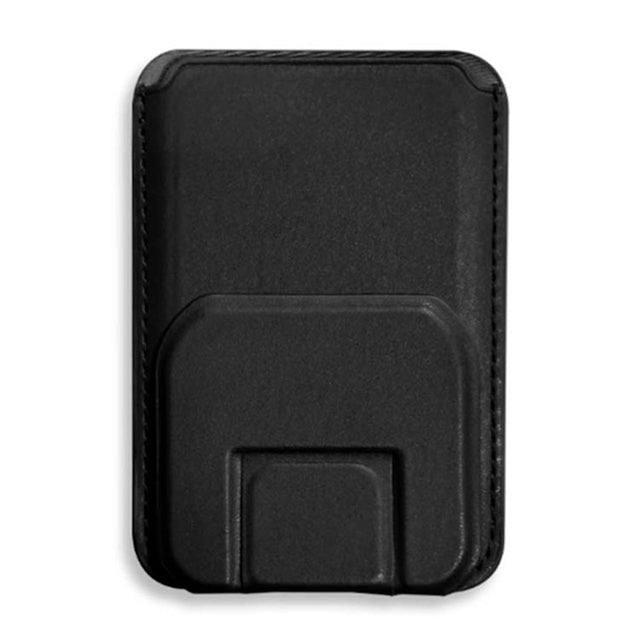 Magnetic Card Holder + Stand Functionality
$34.95
Regular price
$49.90
Subscription • Save
Free worldwide shipping over $60 usd. ✈️
Lifetime warranty on every phone case. 🛡️
Description
Revolutionize your mobile experience with our Magnetic Card Holder! This stylish accessory is designed to enhance the versatility of your smartphone in astonishing ways. Crafted with a fusion of functionality and style, our Magnetic Card Holder is the perfect companion for your phone.
Innovative Magnetic Design:
Thanks to the powerful integrated magnetic force, this card holder securely attaches to the back of your phone case. It's an intuitive and effortless solution to keep your money and your essential cards - credit cards, IDs, or business cards - always within reach. Your daily life will become much more organized with this convenient magnetic card holder.
Multi-Angle Support Function:
This isn't just a card holder; it's also a versatile stand for your phone. You can position your phone horizontally for comfortable viewing of your favorite movies and TV series. Moreover, if you want to make video calls with friends and family, our Magnetic Card Holder allows you to prop up your phone vertically, ensuring clear and stable viewing during calls.
Elegance in Faux Leather:
Crafted from high-quality faux leather, our Magnetic Card Holder is not only functional but also extremely stylish. It perfectly complements the aesthetics of your phone and case, adding a touch of class to your device.
Easy to Attach and Detach:
Simplicity is key. Our Magnetic Card Holder attaches and detaches easily from your phone's case or directly from the phone itself (if iPhone). This means you can customize its use according to your needs and change styles in an instant.


In summary, the Magnetic Card Holder is the multifunctional accessory that will enhance your daily phone usage. This product is a smart choice for anyone seeking a more convenient and stylish way to manage their smartphone. Make it yours today and discover how it can elevate your mobile experience!
Free & Fast Shipping
Processing Time
We process orders between Monday and Friday. Orders will be processed within 1-3 days from the order date.
Fast shipping
Shipping times for United States, Canada, United Kingdom, Australia and Italy are 3 - 9 Business days.

Rest of the world 5-12 business days
Order tracking
we keep you updated for all the journey of your package by emails. In addition, you can also check updating in any moment from our tracking center.
Lifetime Warranty
We promise Royal Cases phone cases do NOT break and prints do NOT fade off.

We're totally comfortable that your phone case will serve its purpose, that's why every purchase you make is protected by a lifetime warranty.

If something happen to your phone case we'll send you another one for FREE, you'll need to cover only the cost of the shipping.

Read here our lifetime warranty policy >>
Limited Time Offer
Add a total of 2 items to your cart to unlock free shipping and a third free item. To activate the discount simply add 3 items to your cart and 1 of them is free!
4.4 Trustpilot Rating
We have an average rating of 4.4 out of 5 stars from our customers.
Free worldwide shipping
Available for all orders over $50 usd.
Simple checkout
Our secure checkout is quick and easy to use.
Get in touch
Have questions? Get in touch with us at any time.